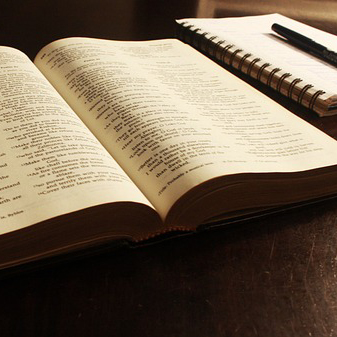 "Study my Words and my works in the School of the Prophets until thou art ready that ye should train up those that I will call." -Doctrines of the Saints 125:31
Allen Broadus will be teaching this course introducing the Priesthood and Mormon Kabbalah. Download the manual here.
The first class we will be going over the chapter covering the "Introduction of Mormon Kabbalah."
Class schedule:
1/24/23 – Introduction Mormon Kabbalah
1/31/23 – Lesson 1: Growing in Grace
2/7/23 – Lesson 2: A broken heart & a contrite Spirit
2/21/23 – Lesson 3: The Temple of God
2/28/23 – Lesson 4: The Core
3/7/23 -Lesson 5: Wearing the Shield of Faith
3/14/23 – Lesson 6: Teshuvah Week 1- The Gospel of Jesus Christ
3/21/23 – Lesson 7: Teshuvah Week 2- Born Again
3/28/23 – Lesson 8: Teshuvah Week 3 – The Return
4/11/23 – Lesson 9: Teshuvah Week 3 – The Restoration
It is recommended that the lesson for each week be read before class each week. This will allow for the contemplation of the material and will enrich the class discussions. There are small writing assignments (200-300 words) for sections beginning after the first week. It is recommended that these assignments be completed and submitted to me by the Sunday before each associated class.
Priesthood 101 is a mandatory course for Priesthood holders ordained and licensed to represent The Church of Jesus Christ in Christian Fellowship.
Please feel free to reach out if you have any questions, concerns, or comments.
Faithfully,
—
Allen J. Broadus
Seventy and High Priest
Because it is required for ordination in the Church of Jesus Christ in Christian Fellowship, this course is free of charge to any and all interested parties. Many of the concepts here may not be new, however part of these lessons will be writing assignments that will challenge your skills and understanding. Parts will be a reminder, parts will be new, and throughout this course your writing assignments will ensure you understand these topics well enough to teach others. It is recommended that students complete each lesson in one week's time. By the end of this course students should have a clearer understanding of their call from the Lord and have written testimony of that call.
Welcome to the School of the Prophets!